fitody stackable resistance exercise bands set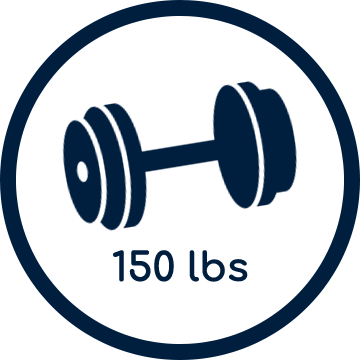 Adjustable Resistance Levels

Superior Quality and Heavy Duty

Light Weight and Portable

Industrial Strength Cushioned Handles
workout anytime, anywhere

Being able to work out from home is no longer just a luxury; it is a necessity. Stackable Resistance Bands Set opens a new world of possibilities allowing users to enjoy a full-body workout at home, on the go, and everywhere in-between.
This versatile set allows users to use the optimal weight, angle, and range of motion to perform their favorite exercise correctly and thousands of more variations working their legs, arms, back, chest, and more.
Best of all, this set is small, portable, and compact, keeping it out of the way and easy to transport so you can always get your workout in.
Stackable Resistance Exercise Bands Set allows you to chase your fitness goals whether you want to tone your body, lose weight, build muscle, and much more.
Coming with multiple handles, attachments, and even a guide, you will have everything you need to achieve effective workouts. Stop missing out and chase your fitness goals today with this proven set.

5 Resistance Bands

2 Foam Handles

2 Ankle Straps

Waterproof Nylon Carry-bag

Door Anchor

Training Guide
5 Resistance Bands With 150lbs of Total Stackable Resistance



10 lb
20 lb
30 lb
40 lb
50 lb
frequently asked questions
It has been scientifically proven that you can get improved/same muscle definition and strength by using resistance bands. Majority of the exercises you would do with dumbbells/barbells/machines at the gym can be done with our resistance bands as well.
No. Our set comes with a door anchor. It's a strap looking thing with a round headed end. You just put it through the door, go on the other side and adjust where you want it. And then shut the door. It's really that easy!